During their panel at Anime Weekend Atlanta this weekend, Sekai Project announced the localization/development of six new visual novels. These VNs run the gamut of Japanese doujins, OELVNs, and one full commercial Japanese eroge!
To start things off, introducing Wagamama High Spec: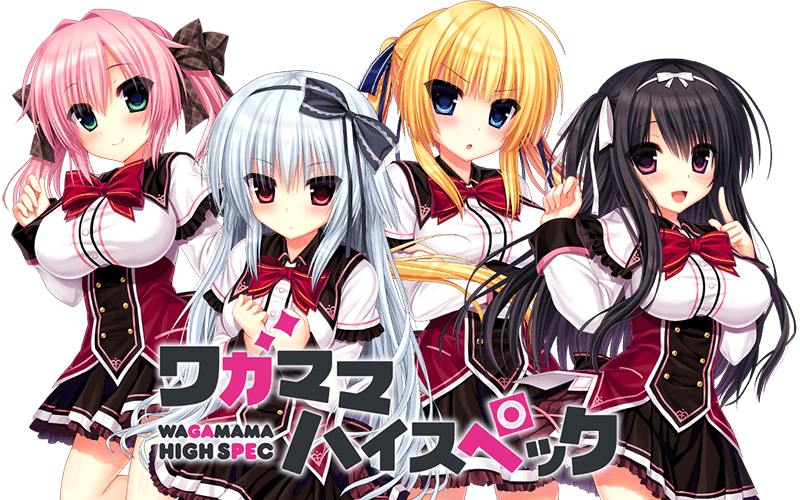 Wagamama High Spec centers around Narumi Kouki, a high school student living a double life as the author of a bawdy romcom manga. When the student council president Rokuonji Kaoruko discovers his secret she blackmails him into joining the council. Other heroines include Sakuragi Ashe, the student council vice president who opposes Kouki's inclusion, Narumi Toa, Kouki's younger sister who acts coldly towards him, and his childhood friend Miyase Mihiro.
What appears to be a standard moege is being developed by a talented staff with games like ChuSinGura and Aokana behind them, and it already has an anime adaptation lined up. Indeed, developers Madosoft are going all-out on this one. The VN is still in production in Japan and is slated for a release next April. Sekai Project is aiming for a simultaneous English release.
Next up is the Japanese doujin title Darekoi.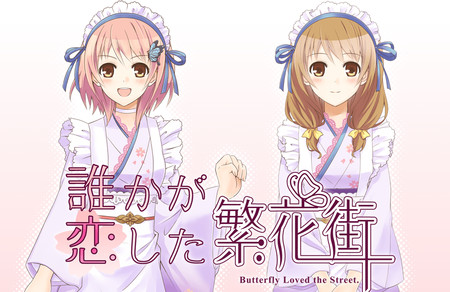 Known as "Dareka ga Koishita Hankagai ~Butterfly Loved the Street~" in Japan, little is known about this title despite being released in 2013. It appears to be a romance set in a town where time quite literally stands still.
Sekai Project licensed one more doujin title, The Orchard of Stray Sheep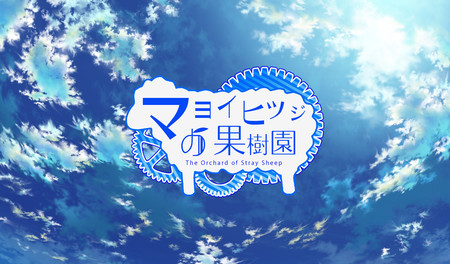 The Orchard of Stray Sheep stars Ichiro Yamada, a self-loathing young teacher starting a new job at a girl's academy on a secluded island, taking the freshly transferred Casserole under his wing. However, there is a secret within this school…. oooOOOoooo. One thing to note is that this VN is made by the creators of the recently translated Blue*, so if you liked that one, look forward to this.
Moving on to the OELVNs, Highway Blossoms: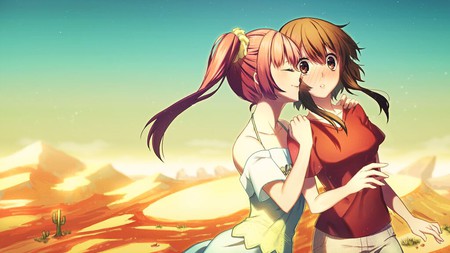 Highway Blossoms is a short yuri VN set in the american midwest developed by Alienworks, the creators of the still-in-development Human Reignition Project. Amber wanders the midwest in her RV when she meets Marina, a hitchhiker in the middle of the New Mexico desert.
Yume no Sono is our next OELVN:
[No image provided]
Yume no Sono ~Garden of Dreams~ seems to be a reality-bending visual novel featuring Iris Stella Marinari and Tomii Reika as they run away from the real world and escape into the world of dreams. There, they enter the mysterious city of Sumaq Urqu and attempt to uncover the truth behind it and themselves.
And finally, Sekai Project has announced the development of their own original VN, Japanese School Life: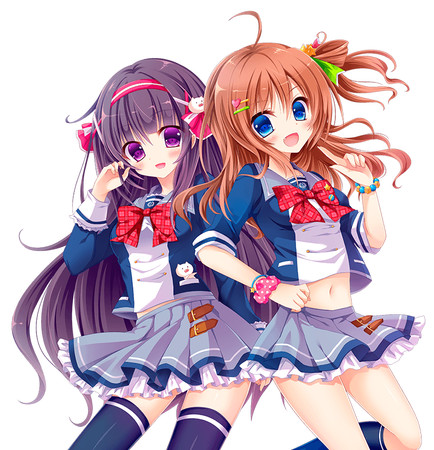 In Japanese School Life, you're a foreign exchange student who is finally fulfilling their dream of living in Japan. There you'll meet various girls and… things happen!? Expect this to hit Steam in Spring 2016.
As Sekai Project continues to add more to their plate, the number of VNs slated for release in english continues to grow and grow. Let us know what you think about these announcements, and which excites you the most!
---
*ahem* Hello! Decay here, I just want to post a quick note about the future of the Fuwazette blog. As many of you may have noticed, it's kind of dead! We've only been doing weekly VNTS posts, and haven't been keeping people up to date on any other developments. I'm going to be aiming to change that and bring more content to the community, be it in the form of news posts, op-eds, interviews, or other features.
But we aren't a news site, we're a fan site run by amateurs and hobbyists. This means we won't exactly be super professional (I'll be trying to keep things casual), and it also means we can do some things other sites might not, such as covering the fan translation scene. Your feedback can be immensely useful in determining the direction of the site, so please let us know the kinds of things you want to see!