Project Zetsubou: Official Homepage | Twitter | IRC
The translation patch is here! [[Release] Danganronpa English Translation v1.0]
Big Congratz to Project Zetsubou who has been busy with this release since August 2011. Note that this patch only works on the PSP The Best edition of the game. Acquire the game (see below) and follow the tutorial on applying the patch on their blog post. Or wait for me to upload it here: [fuwanovel.org].
The full name is Danganronpa: Hope's Academy and Despair's Students. Basically it is a murder mystery-esque visual novel with some gameplay in it (some shooting and some rhythm game). 15 elite students are trapped in a school and the only way they can leave is to kill another student without anyone else knowing that they did it.
Credits

Translation: BlackDragonHunt
Editing: Ritobito
Hacking: /a/non scanlations
Image Editing: Vodka, Aya Kyunik
Video Editing: Pixelz
Translation Checking: LordSilent
Testing: Klee, Uznare
Special Thanks: arisu, Rivalee

The team will move on to Super Dangan Ronpa 2 (the sequel) after this. They're also working on the manga. Please see this in-depth tutorial on how to acquire the game.
You can get the game from nyaa.eu, ideally play this on PSP but you can also run on emulator: [http://jpcsp.org/]



Via xraider on vndb.org:
In case somebody plans to emulate, here is my experience :
1.Unless there are some specific settings, this doesnt really work in PPSSPP. Game has pretty much no sound, videos dont work and it bugs out the moment you get to actual gameplay.
2.Besides a very irritating slowdown when conversations come around, works very well on Jpcsp
3.Didn't try pcsp.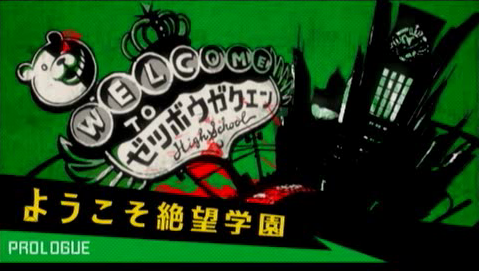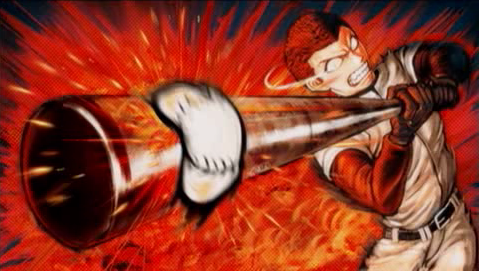 So this is actually the first visual novel on PSP that got fully translated into English.