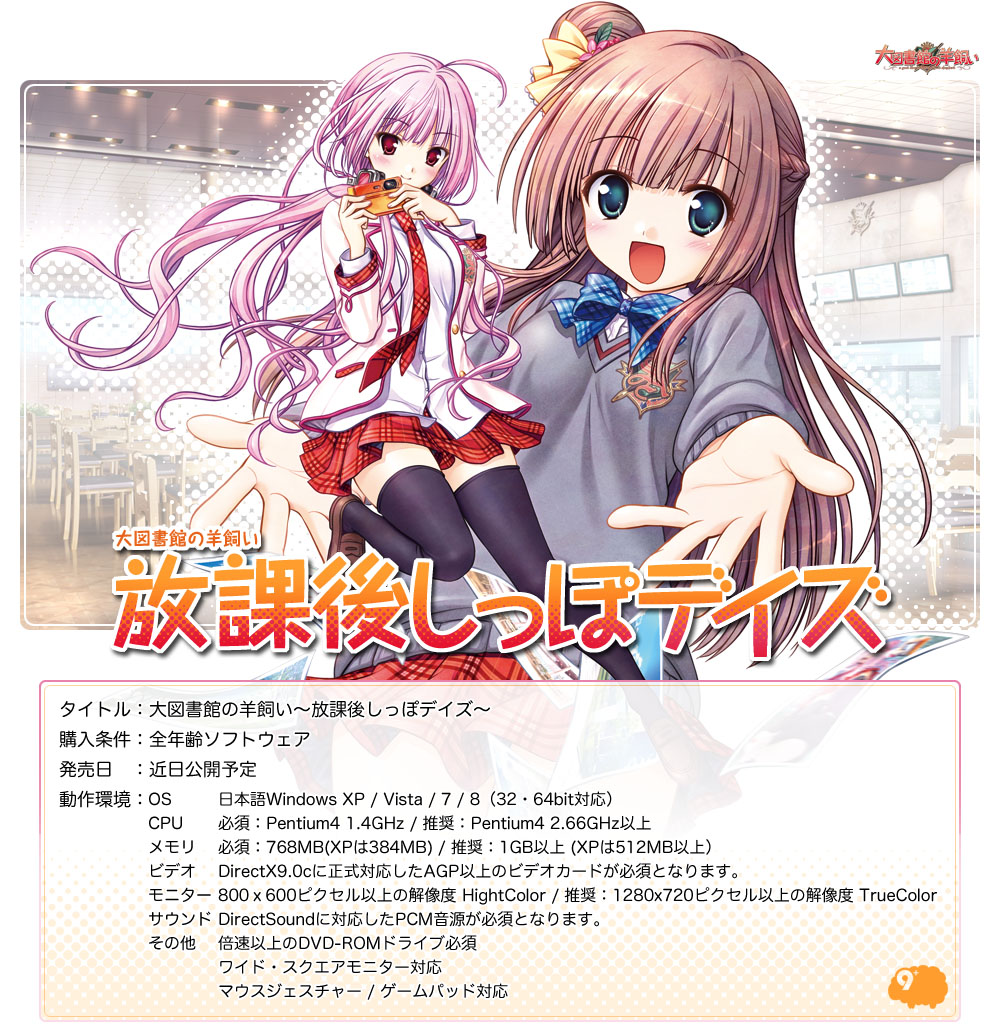 Spin-off from Daitoshokan called Houkago Shippo Days [official site], which translates as….. After school tail days? It's going to be all-ages… Maybe a low-price bracket release.
There's also the Daitoshokan Fandisc called Daitoshokan Dreaming Sheep. http://august-soft.com/daito_ds/index.html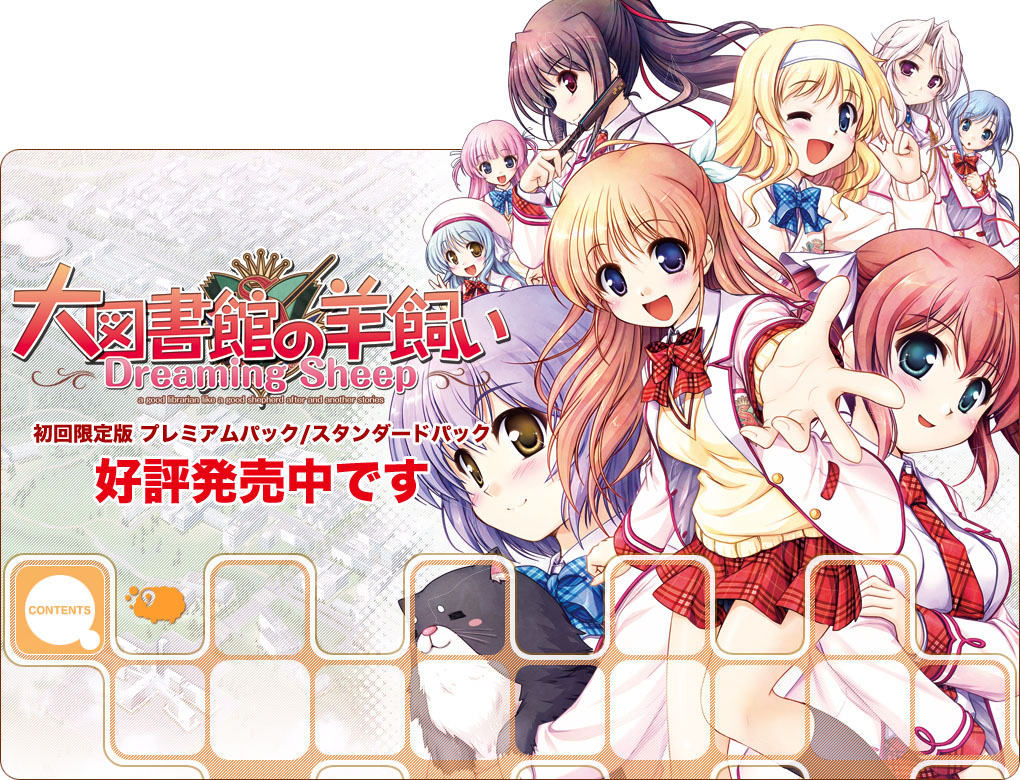 Then there is a Daitoshokan Anime coming up. 
More Daitoshokan than you could ever want.