Copy & Paste from goboiano.com written by Carlos.
JC Staff will be producing the much-anticipated anime adaptation of Key's visual novel, "Little Busters!" which will start airing in October this year. Dengeki G magazine has now unveiled more illustrations and designs for the upcoming anime. Here are the latest images: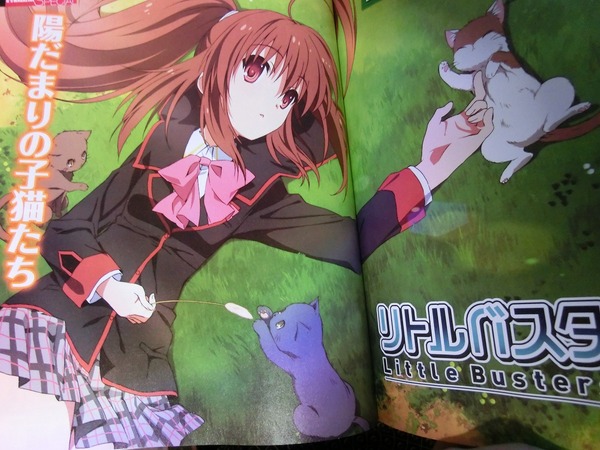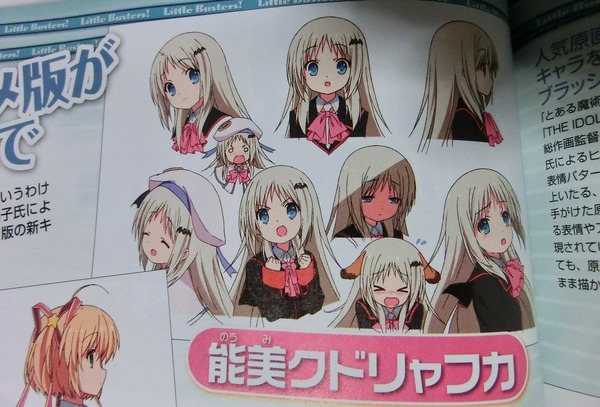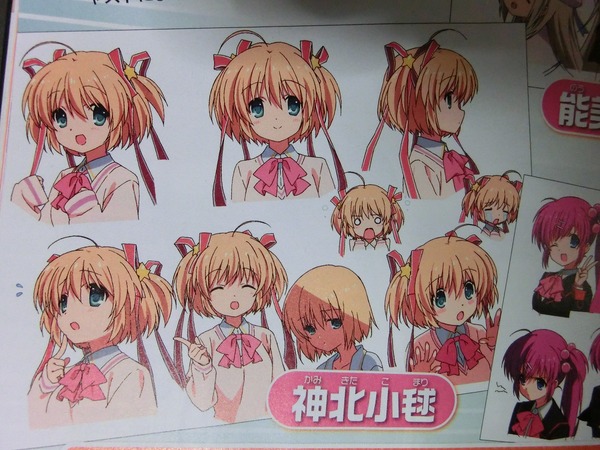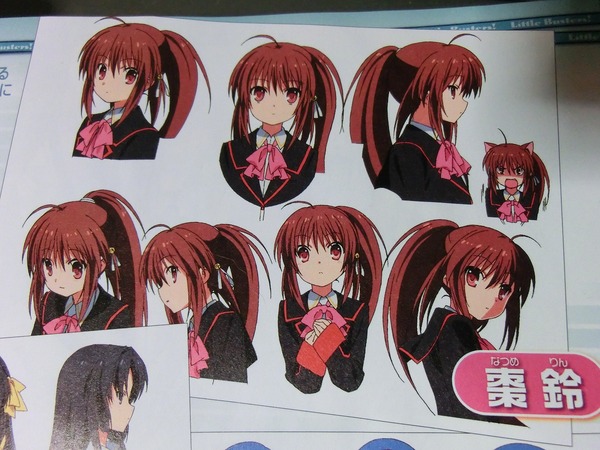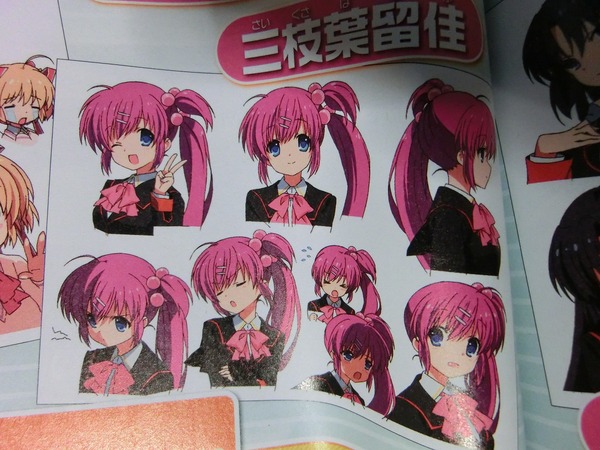 The designs all look very cute and appealing. As you can see, JC Staff has departed somewhat from Key's original designs stylistically and in some of the smaller details as well: I notice that Haruka's hair colour is more of a pink, rather than violet like in the game. However, changes are always welcome, so long as the final product looks good!
Also see Play the visual novel Little Busters before the Anime airs!